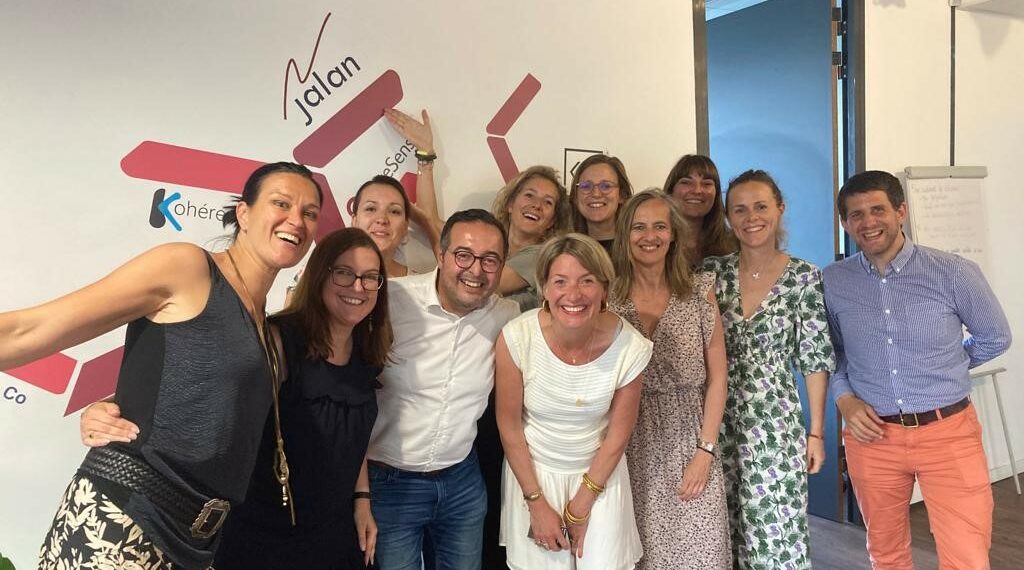 Organisations that perform well over time are those that successfully transform themselves. And successful changes are those that are driven and embodied by people.
Based on this conviction, we support you in your transformations by providing EXPERTISE and ADVICE to develop skills, adopt winning behaviours and put the women and men in your company into action.
Generosity and enthusiasm: passionate about human development for performance, we do everything possible to release positive energy.
"Any time, any device, anywhere, any content"... Creators of solutions: your problems are specific to you, your employees have their own way of learning, we co-construct a unique solution that suits you.
Committed partners: we are convinced of the strength of the collective, of the richness of diversity, and we take the necessary actions to ensure that 1 + 1 makes at least 5...
A sense of concreteness: our priority is to provide ROIst and pragmatic solutions and action formats adapted to the needs of the participants, between height and concreteness.
The more an individual is in flow, the more he or she develops with confidence, energy and performance in the service of the collective .... It's a real win/win situation.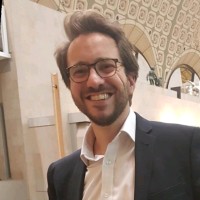 Mickael Calef
Mickael has been supporting his partners in all sectors for over 6 years. He mobilises collective intelligence through workshops, training and conventions to help organisations and their leaders achieve their objectives. Creativity/Structure, Reason/Emotion, which mix? Mickael is fascinated by these fragile balances that enrich and complicate the life of organisations. It is by finding the right balance that he designs innovative, operational and deeply personal solutions to his clients' needs. Mickael in a few words: Listening, empathetic, flexible, in-depth work, diplomatic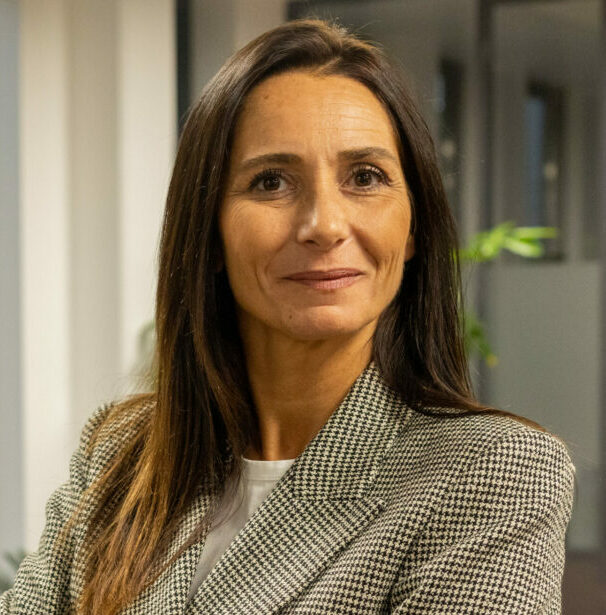 Virginie Nadeau
A consultant and trainer, Virginie is a woman of the field, close to the teams and to performance. For 20 years, she has consolidated her knowledge and skills as a Manager on various missions for major retail chains. She has worked on a wide range of topics such as: management in all its components, training for trainers, performance management, Customer Experience, etc. in a variety of sectors (dental, construction, agriculture, etc.) Virginie in a few words: Dynamic, sparkling, operational and demanding... with kindness!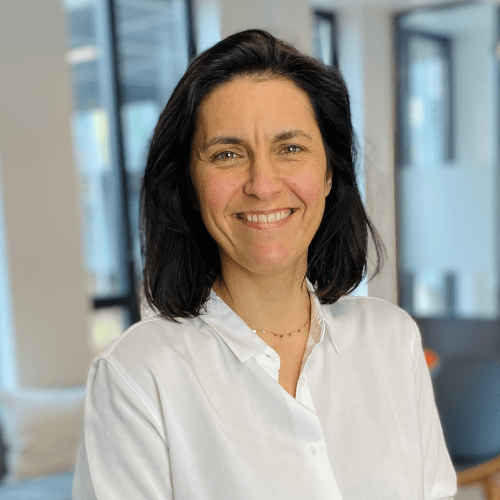 Nathalie Bizien
A former Training Manager, Nathalie is passionate about people and relationships and her ambition is to enable the various actors in organizations to deploy their potential, to combine pleasure with individual and collective performance. Driven by strong values of meaning and respect, she puts her energy into helping companies to develop human projects that are similar to their own. Nathalie in a few words: listening, benevolent and demanding, educational and adaptable, persevering, positive.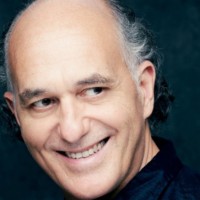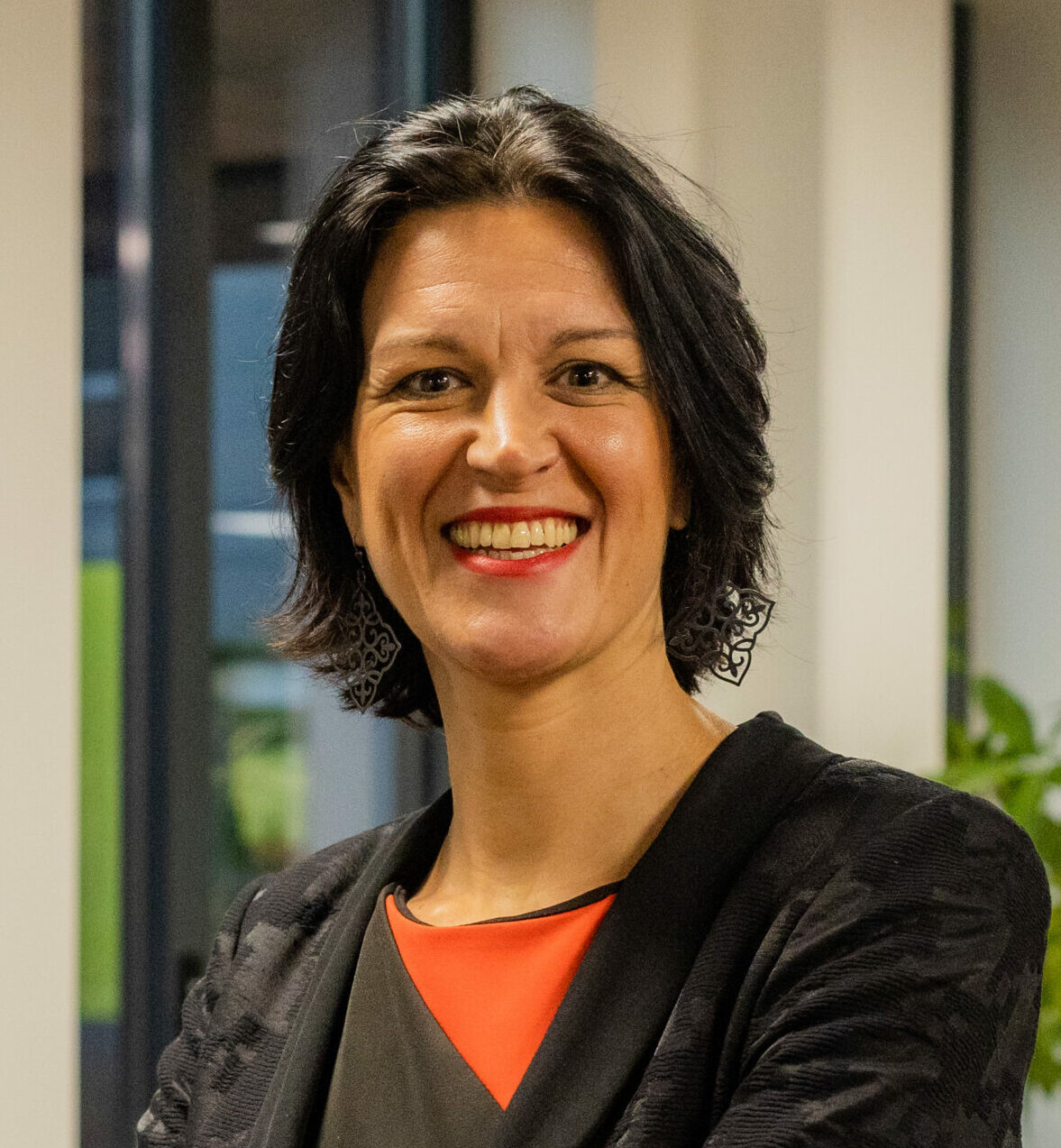 Marie Albertini-Ratazy
Founder of RHENJEU and then Co-Founder and Director of JALAN, Marie has been passionate about human development for over 25 years. She has various certifications in her "toolbox" to decipher the way people function (Herrmann, MBTI, Echo de PerformanSe, DISC, WPMOT, Gri, TKI, Voice Dialog, Emotional Quotient, Non Violent Communication, LKB coaching, 360°...) For several years, Marie has successfully developed numerous solutions for accelerating systemic transformation and blended learning. Marie in a few words: creative, pedagogue, energizing, benevolent without complacency!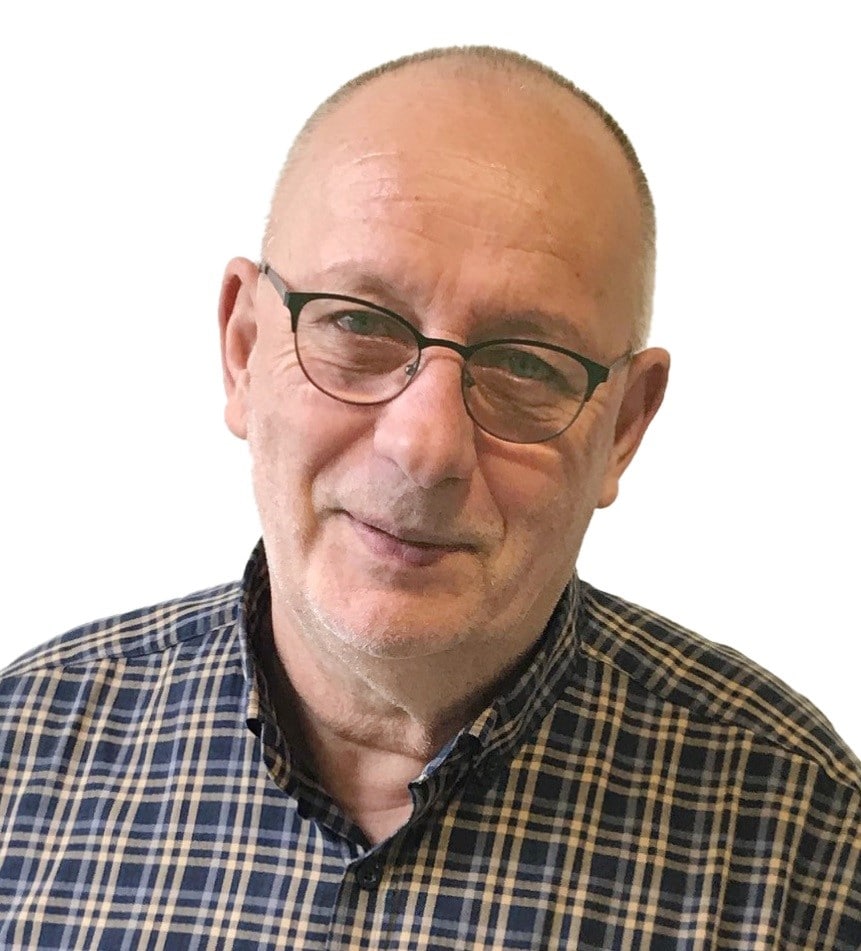 Gérard Deledicq
Founder of Trajectoire Compétence, Co-founder of JALAN, Gérard has the experience of seasoned professionals in the field of business strategies, particularly in the construction sector.
Gérard in a few words: pragmatic, a sense of the concrete and the essential, active and involved in decisions, likes "simple solutions"!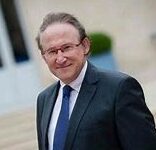 Michel Calef
Founder of CLEF-Conseil and then co-founder of JALAN, Michel has been providing tailor-made human development solutions to executive and managerial teams for over 25 years. Sometimes a facilitator, sometimes a trainer, coach or advisor, Michel adopts the right posture for each situation and need of his interlocutors. With a love of helping those he works with to grow, Michel contributes (with pride) to building architectures of actions adapted to lead to the performance of companies and teams (in France and internationally). Michel in a few words: Demanding, structured, clear, constructive, pedagogue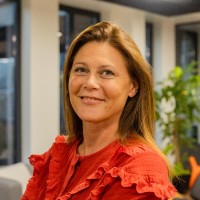 Vanessa Guiho
Vanessa quickly specialised in systemic coaching and then in NVC (Non Violent Communication). Vanessa's objective when she accompanies a person or a group? To see those she trains or coaches spread their wings, to grow in their position and their being. Always with a global approach in her coaching, Vanessa allows this personal development to be deployed in the service of a more efficient team. Vanessa in a few words: positive, curious, present, attentive, caring and demanding.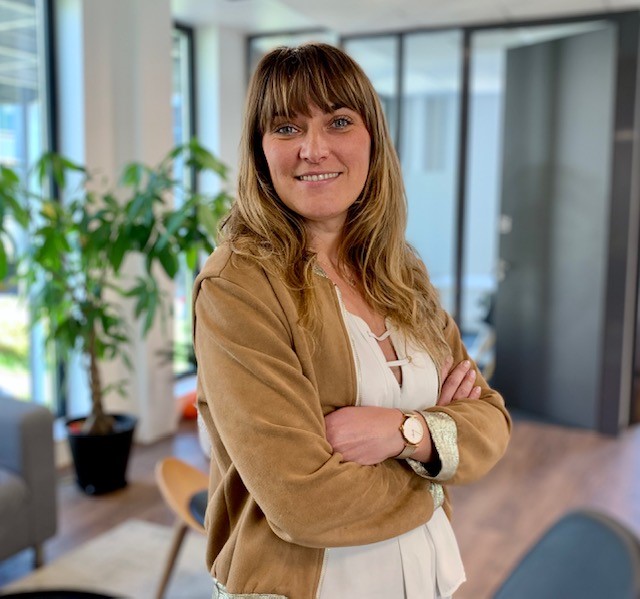 Morgane Houchard
After a first career in consulting and then in company management, Morgane wanted to dedicate her energy to what she is passionate about: the development and fulfilment of employees in a world that is constantly changing! Convinced that "manager" is much more than a function, which certainly requires knowledge and skills, but above all a posture, Morgane's ambition is to help these players grow so that they can embody this role with serenity and adaptability, a real challenge for any organisation. Through training, facilitation and coaching, she will be able to adapt to your needs to accompany you in your transformations, in line with your strategic challenges, and to lead you towards an efficient management of situations that are always unique and sometimes complex. Morgane in a few words: enthusiastic, punchy, demanding, committed, taking the high road to go further!
Our entire team is at your service
You can reach each of our consultants individually or you can contact us through our contact form by clicking below.